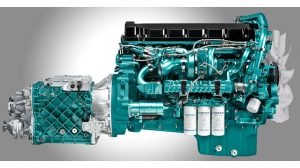 Did you know you can purchase a truck warranty after you have purchased your truck?
Wheeling Truck Center can help you with a heavy-duty truck warranty for all-makes of trucks.  Protect your investment with a warranty the can cover Engine, Transmission, Differential, After treatment System.  Work with us at Wheeling Truck Center to custom build the warranty you need for your truck.
Terms available from 6 months to 48 months, and various mileage options.
Why purchase an extended warranty?
Engine, Transmission, and Emissions Systems repairs can be costly.  Extended warranties can give you peace of mind that you are covered from expensive repair bills.
Warranty packages are available to meet your needs, and budget.  We help you select the warranty package to cover what you want.
The costs to maintain a heavy-duty truck with today's technologies is not going to go down.
---
We proudly offer warranties from a variety of Truck warranty companies and can help you locate the best plan for your needs.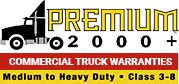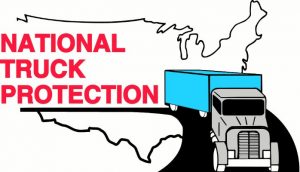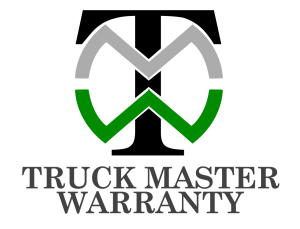 ---
Receive a Free Extended Truck Warranty Quote